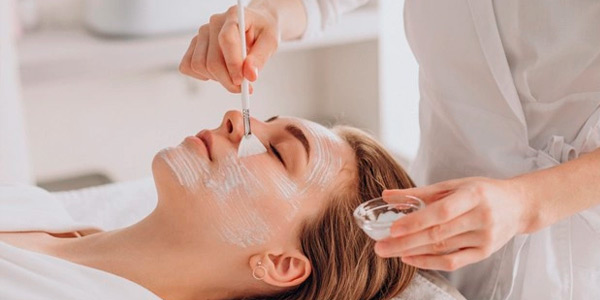 Mini Facial
A mini facial treatment is an abbreviated version of a classic European facial treatment. Typically provided in 30 minutes. This treatment provides cleansing, exfoliation and moisturizer like a classic facial but doesn't provide extractions.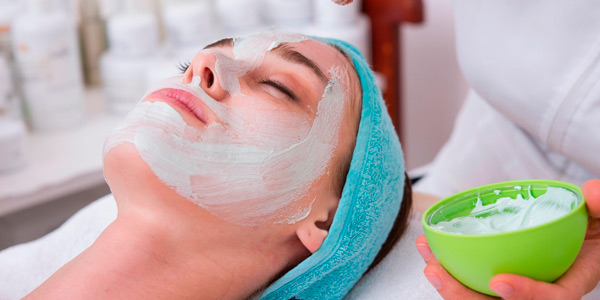 Deep Cleansing Facial
This treatment works by safely steaming the face to open the pores, which is then followed by an extraction of clogged pores. A deep cleansing facial is a good choice if your skin lacks moisture and is prone to breakouts. As a much better option compared to simply using facial wash products, your skin will be glowing, clean and fresh after your treatment and very, very soft. Regular deep cleansing facials will clean deep, help slow the aging process and add suppleness to mature skin. Like it sounds, deep cleansing facials give pores a much needed deep cleanse, while injecting nutrients and hydration back into the skin to help keep your face feeling healthy.
For anyone who wishes to reduce the size of their pores and improve the smoothness and appearance of their skin.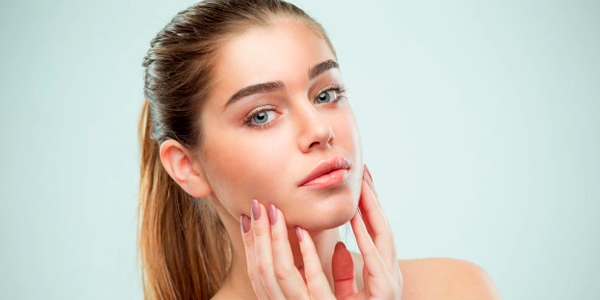 European Signature Facial
This luxurious one-hour treatment is one that uses the basic facial elements. The skin is cleansed and exfoliated. Toner may be applied. Steam is used to soften skin and loosen pores. Extractions are performed to unclog pores followed by a facial massage to increase circulation to the face. A mask designed for the specific skin type is applied and a moisturizer is used afterward.
Variations on the European facial incorporate additional steps and treatments along with the basics.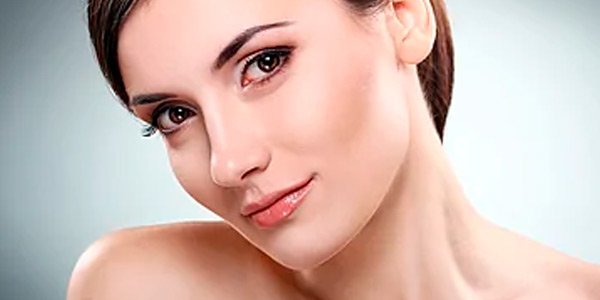 Microdermabrasion
This treatment helps to thicken your collagen, which results in a younger looking complexion. Collagen is a protein in your skin which is abundant when you're a child and makes skin appear taut and smooth. Collagen production declines as we age, resulting in looser, uneven skin.
Microdermabrasion treatments use a minimally abrasive instrument to gently sand your skin, removing the thicker, uneven outer layer, and has many benefits. This type of skin rejuvenation is used to treat light scarring, discoloration, sun damage and stretch marks.
Your polished new look should be long-lasting, depending on the severity of your skin damage and the number of treatments that you receive.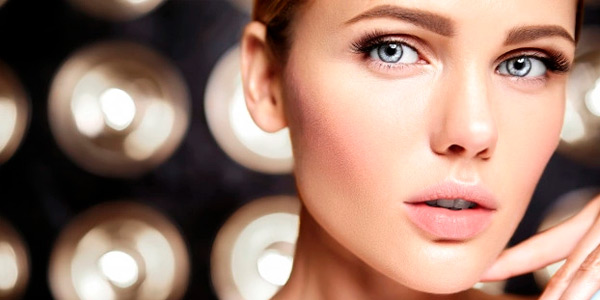 VI Peel
A VI Peel is a medium-depth chemical peel that penetrates your top layer of skin, called the epidermis, reaching into the dermis underneath.  It works by exfoliating your skin and stimulating the production of new proteins. The procedure is commonly used to treat signs of aging, sun spots and discoloration, to improve skin texture, and correct pigmentary issues. VI Peels are gentle enough that they can safely be used on all skin types and tones.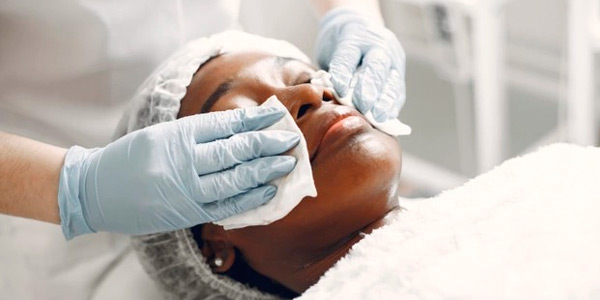 Blue Peel Radiance OBAGI
Obagi Blue Peel RADIANCE is a quick treatment applied in office by an aesthetician that specializes in peels. Many patients start seeing visible improvement in the appearance of uneven tone and texture, fine lines and wrinkles, and acne and acne scarring after just one peel.  The treatment requires no downtime and can be performed in about 30 minutes.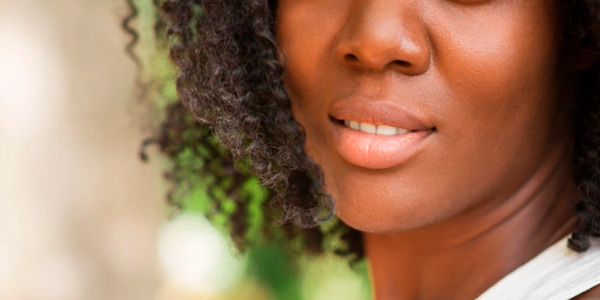 Microneedling
Microneedling is a safe and effective way to rejuvenate skin and treat scars and wrinkles.The technique involves using multiple tiny, sterile needles to puncture the skin and cause physical trauma. This trauma prompts the derma, a deeper layer of skin, to rebuild.
It is important to realize that microneedling is not a quick fix, as it involves the growth of new skin. The initial skin tightening and pore reduction can be seen immediately after treatment, however, it can take several months for a person to see the full results of the procedure.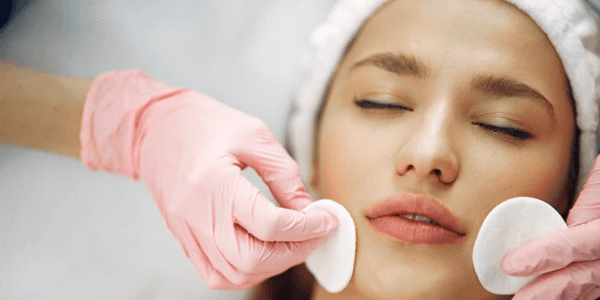 Teen Facial
Facials for teens are designed to address breakouts associated with adolescent skin. Teen facials typically begin with a deep cleansing, followed by gentle extractions. A healing mask will then help to rehydrate dry skin or eliminate oily particles.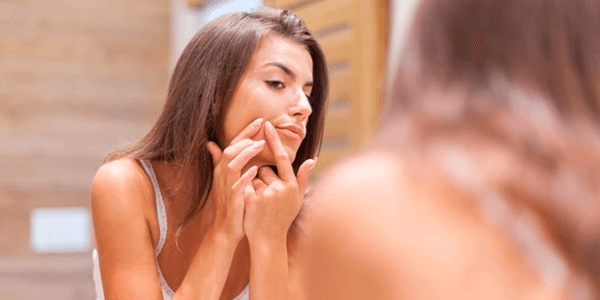 High Frequency
High frequency facial treatments are often used by spa and salon professionals to assist their clients in addressing a range of issues including acne, enlarged pores, fine lines and wrinkles, puffy eyes, and hair growth. The technology has been shown to stimulate cell renewal and improve skin care product penetration and absorption by gently warming the tissues of the skin.
The safe oxygenating power of high frequency electrical current enhances blood circulation, increases collagen and elastin production, eliminates toxins and acne-causing bacteria, encourages lymphatic drainage, and safely exfoliates away dead skin cells to improve the appearance of the skin. In technical terms, the primary action of high frequency current is thermal (heat producing) and is characterized by a high rate of oscillation. Due to its rapid rate of oscillation, high frequency does not cause visible muscular contractions – instead, it works on the principle of gentle skin toning.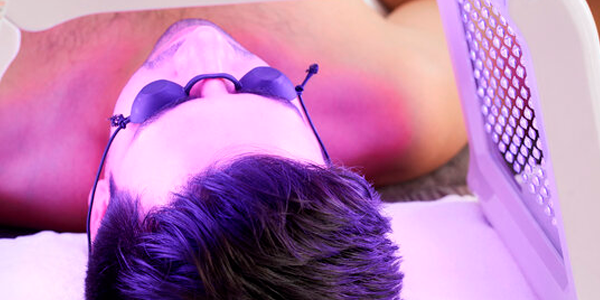 LED Light Therapy
LED light therapy is a popular noninvasive skin treatment for acne, sun damage, wounds, and other skin problems. LED stands for light-emitting diode. These lights have been in use since the 1960s, but people have only recently begun to use them as a skin treatment. NASA originally developed Trusted Source LED lights for plant growth experiments in space. However, since then, LEDs have shown promising results in wound healing and human tissue growth. Different wavelengths of light in LED lights, including blue and red, penetrate the skin at different depths. This penetration may trigger biological processes that help the skin rejuvenate and heal.