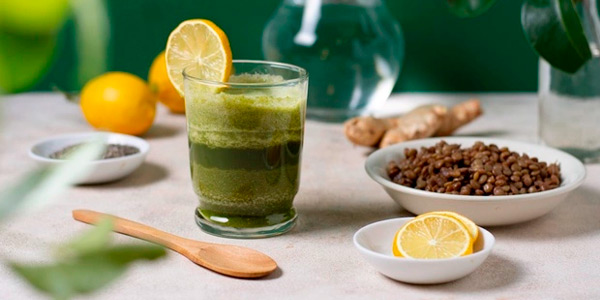 Holistic Nutrition Consultation
Holistic nutritional counseling identifies your lifestyle preferences, eating/food habits, and activity and stress levels. Holistic nutrition analyzes a person's physical, emotional and spiritual health and offers the patient a roadmap to recovery based on sound nutritional principles.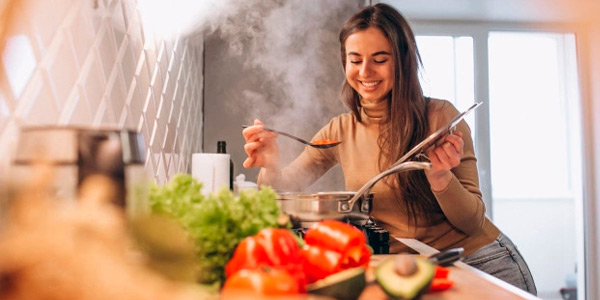 Holistic Nutrition Consultation + Hair Test
Based on Epigenetics, it is the study of how your behaviors and environment can cause changes that affect the way your genes work.
DNA Wellness Report provides a detailed report to improve your health. The Cell Wellbeing S-Drive Bio-Profiler scans your hair and gathers data from the past 3-4 months of your life history. Your report is the road map that leads you to improved health. With your report, you can balance your Amino Acids, Antioxidants, Essential Fatty Acids, Microbiology, Vitamins, Minerals, EMF/ELF, Toxins and Food. Working with proprietary algorithms it compares your DNA needs to the above categories of wellness and in turn, your wellness report becomes your roadmap to improving your health. We need a minimum of 90 essential nutrients required to keep us healthy, and it is best to test not guess what your nutritional and detoxification needs are.
Test, don't guess when it comes to your long term and short term health goals.