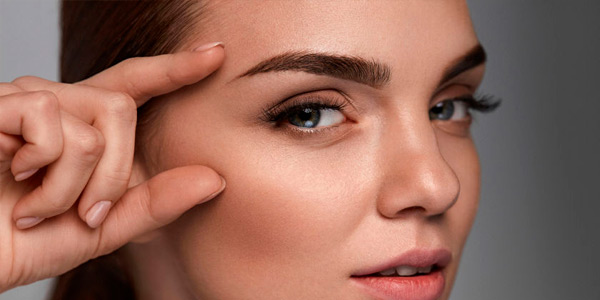 Brow Design
Is the process of choosing an ideal eyebrow shape based on your age, personality and facial features  to best enhance your appearance. This evaluation only needs to be done one time; thereafter the same beautiful eyebrows can be maintained at regular subsequent visits.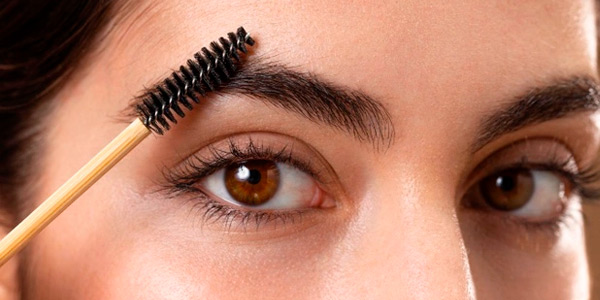 Brow Lamination
Brow lamination is basically a perm for your brows, as it gives them a set, uniform shape for an extended period of time; takes your unruly or thinning brow hair and smoothes it out while also lifting the hair in a more vertical direction. The end result is super smooth brows that look like you have brow gel on them.  If properly maintained, brow lamination can last anywhere from four to six weeks.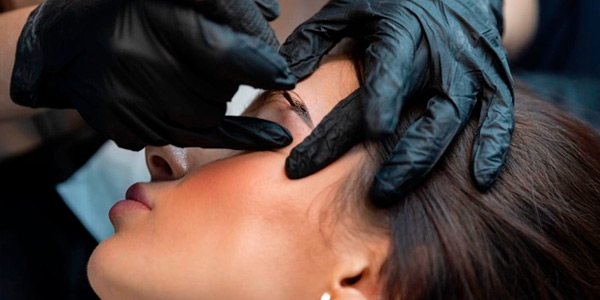 Combo Brows
Combo Brows is a blend of microblading and powder shading that creates an added polish and makeup look with hyper-realistic hair strokes. This is a beautiful option for clients who wish to achieve a "fluffy" look at the fronts of their brows, but need a bit more density through the body of the brow.  The combination of techniques results in full-bodied brows for those who have patchy or sparse brows from the powder technique, while the microblading leaves natural hair strokes, which is especially good for those who have thin brow hairs.
Typically lasts 1-3 years, however, to maintain the brows and keep them looking fresh, color boost is suggested every 1-2 years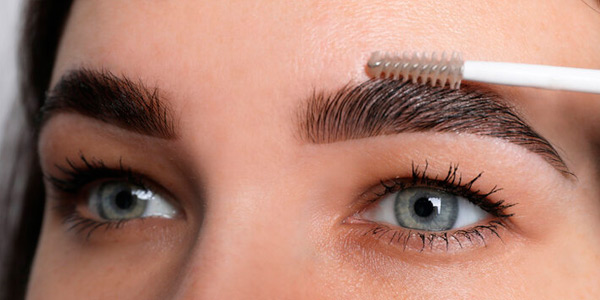 Henna Brows
Henna brows are a natural alternative to traditional eyebrow coloring, it is a form of eyebrow tinting that is used to stain the skin beneath the brow hairs, a fantastic way to try out a shape before committing to semi-permanent makeup. The purpose of this is to cast a shadow or create an illusion of depth and fullness in the area, visually filling in any sparseness. Henna brow treatment lasts about 6 weeks.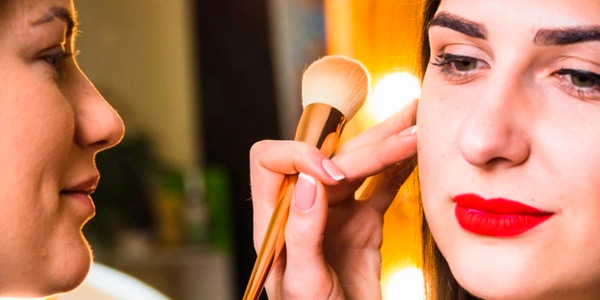 Lip Blush
Lip blushing is a form of semi-permanent makeup that enhances your lips with a healthy youthful tint. Essentially, it is a cosmetic tattoo of the lips that brings out the beauty of the natural lip color, improving the shape of the lips, giving definition and the illusion of fullness.
Initially, the color will be super vibrant, almost like a lip stain. The immediate results look nothing like when the lips are healed. Once healed, the color fades approximately 30-50 percent and also blends in with the natural lip color. Lip blushing typically lasts for two to three years.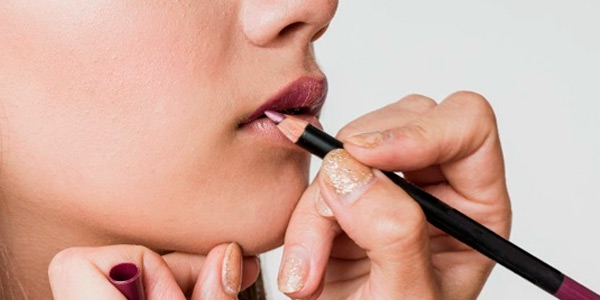 Lip Liner
Permanent lip liner is simply a gentle form of tattoo that is placed on the lips in order to make lips look fuller, younger, luscious, more symmetrical, better defined as well as slightly more pigmented. This amazing technique means you will no longer have to worry about dry lips and color coming off when you kiss, eat, drink, or sleep.
It can dramatically enhance the appearance of your lips. Its main goal is to help make your lips look fuller, more symmetrical, better defined, as well as more pigmented.  You will not need to apply lip liners or lipstick after this amazing treatment. Generally lasts for 3-5 years or longer, before a touch-up is needed to refresh the shape and color.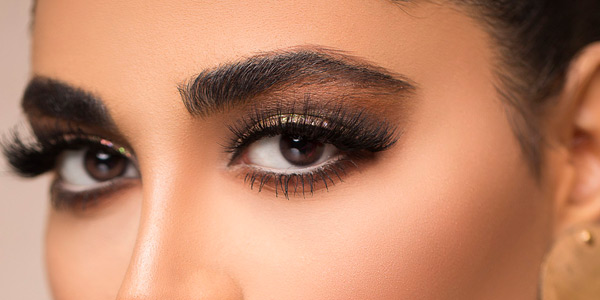 Lash Lift
A lash lift curls your lash from base to tip so that you can see the full length. It is essentially a perm for your natural lashes, this relatively low-maintenance process lifts and curls lashes long-term.
A lash lift will typically last about 6-8 weeks. Of course, this all depends on how you take care of your lashes and on how quickly your eyelashes grow.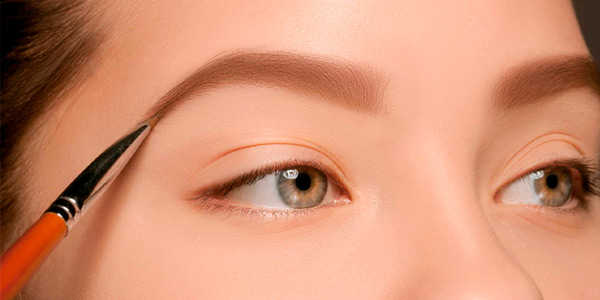 Microblading
Microblading is a form of semi-permanent tattooing, achieved by manual hairlike strokes cut into the skin. This technique creates a natural result, giving brows a fuller appearance of realistic-looking brow hairs that don't wash off.
Depending on your skin type, microblading will last you anywhere from one to three years. A touch-up is recommended after 12 months.