Dr Boneti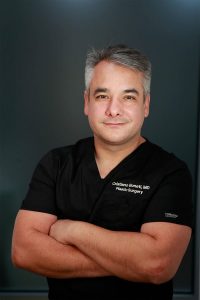 Dr Boneti is originally from Brazil where he completed medical school and general surgery training.
After that he moved to the United States in 2003 and completed General Surgery training at the University of Arkansas in Little Rock, becoming a board certified General Surgeon and a fellow of the American College of Surgeons. He further specialized in diseases of the breast completing a fellowship at the Winthrop Rockefeller Institute in Little Rock Arkansas, where he also worked for a few years as an Assistant Professor in the Surgery Department. The final step of his unique education was to successfully complete a Plastic Surgery Residency at the University of Alabama in Birmingham with some of the pioneers in breast reconstruction.
Dr Boneti has been nationally and internationationally recognized for his accomplishments. As a result of his superior research, Dr. Boneti's research has been presented in some of the most renowned meetings in the Surgical Oncology field and published in the most renowned journals of Surgery. For example, he has authored academic papers in the Journal of the American College of Surgeons, Plastic and Reconstructive Surgery journal, Annals of Surgical Oncology, Journal of Pediatric Surgery, Journal of the Society of Laparoendoscopic Surgeons, Journal of Vascular Surgery.
Dr. Boneti has played a very active and central role in breast cancer care. Dr. Boneti research has had a tremendous impact on the field of lymphedema treatment internationally and in the U.S. His findings have the potential to prevent the disabling consequences of lymphedema and constitute a completely original contribution to research on the field. Dr. Boneti's discoveries have been acknowledged by the national and international scientific community as outstanding, granting him the 2009 ASBS Scientific Impact award, and have contributed to his position as a leading expert and visionary scientist. As part of his ongoing contribution to the field of Plastic Surgery, he serves as a member of American Society of Plastic Surgery committees to improve and regulate the future of our specialty.
Dr Boneti has dedicated his career to the diagnosis and treatment of breast cancer patients, including the diagnosis, oncological treatment and reconstruction. In addition, he is also focused in rejuvenation, anti-aging procedures and well being of his patients.

Luciana Boneti - President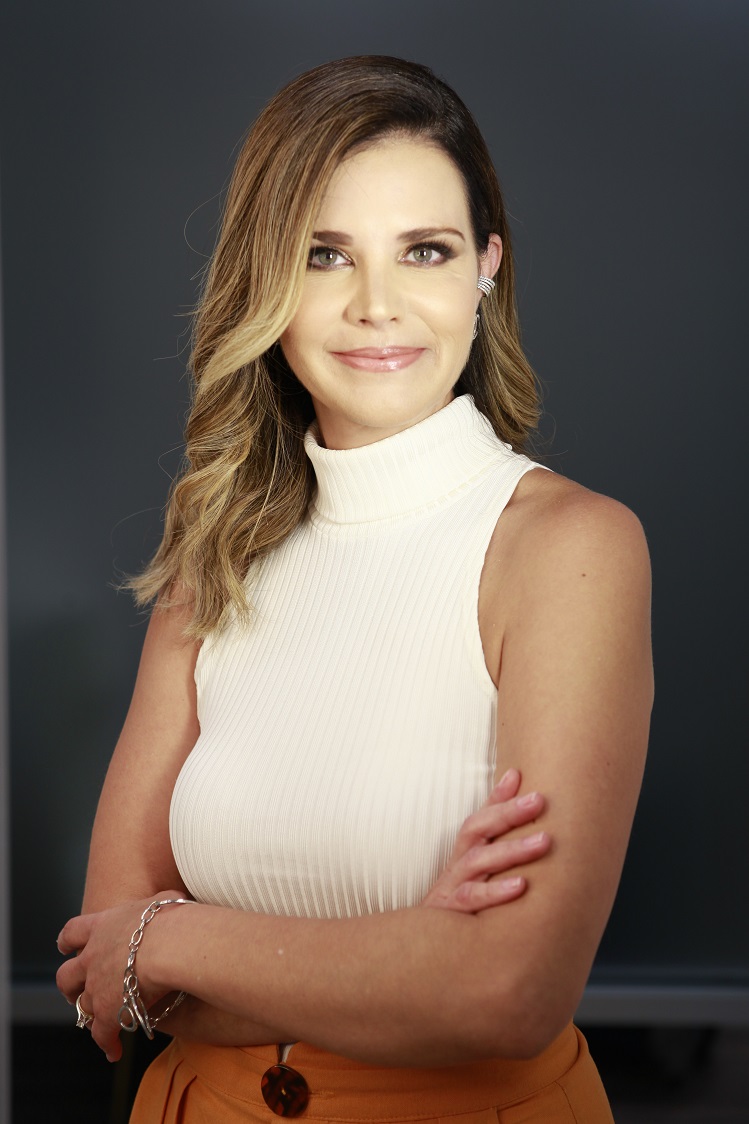 Her background in psychology and her work connecting with people complements the medical services offered by Dr Boneti at the MedSpa at Beverly Hills. Her experience taught her what makes people happy, and she makes every effort to bring that to you when visiting and relaxing at the MedSpa.